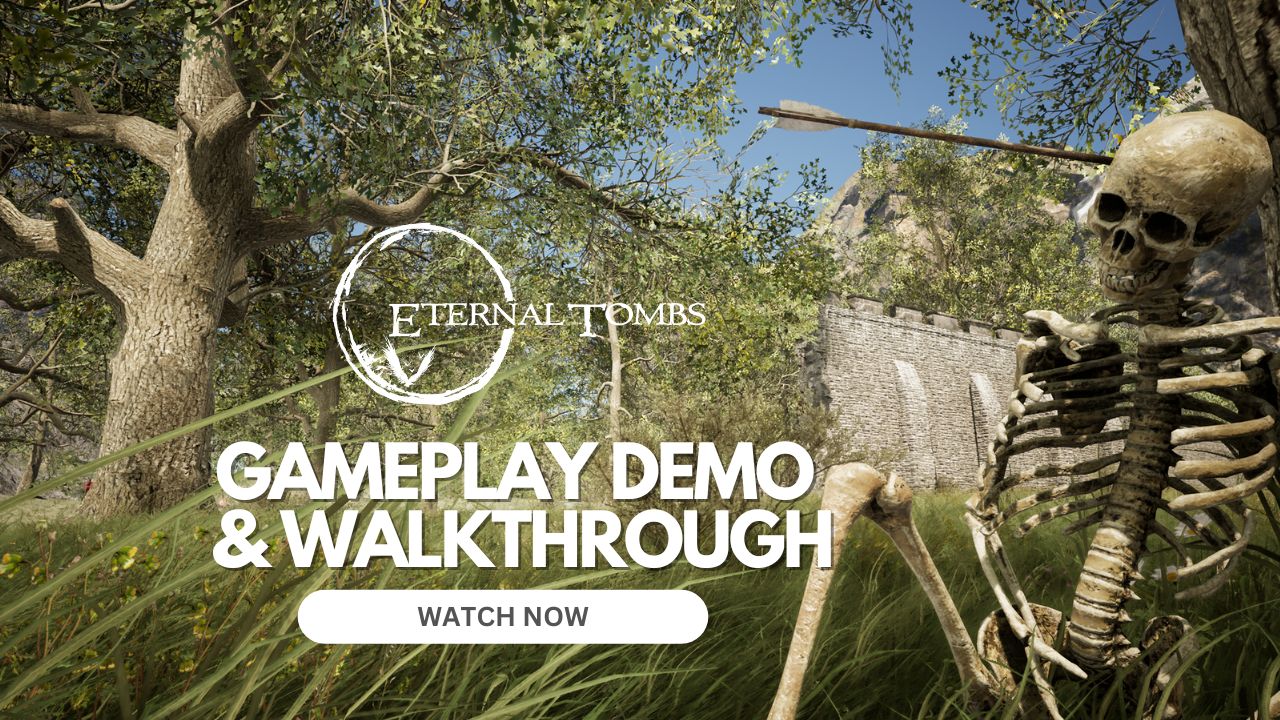 Full Gameplay Demo Video is Out!
Once again, we need your help. Please spread the word and share our video around to your friends, favorite streamers and more. Anything you can do to help us spread the word is so critical. As a game that doesn't have microtransactions or sell content packs before we release, we need word of mouth to help our community grow.
We hope you enjoy the gameplay demo!